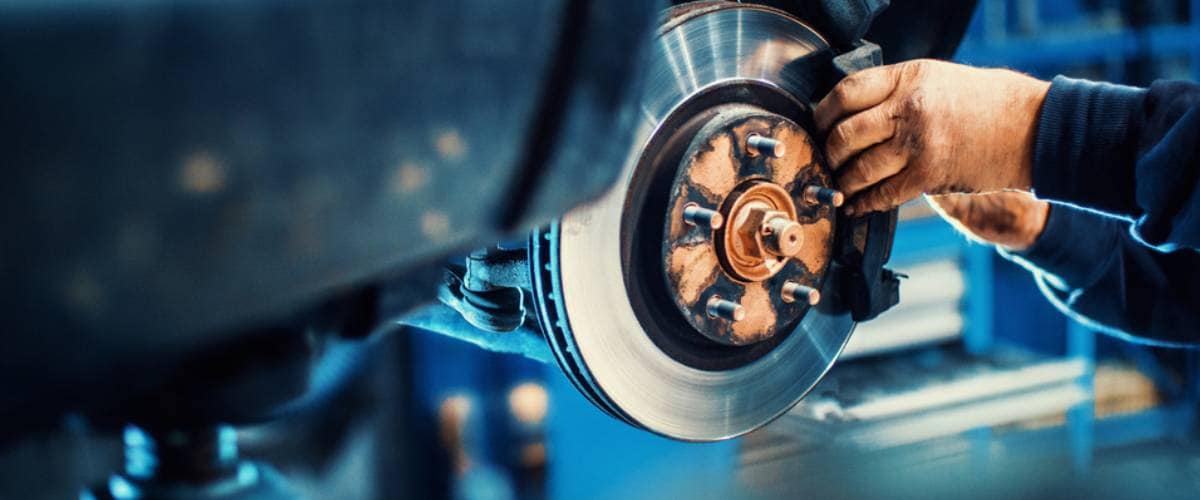 Brake Repair
in Amherst, NY
---
Brake Repair and Service at Northtown Kia in Amherst, NY
You know you need to get your oil changed every 3,000-5,000 miles but how do you know when to get your brakes repaired or replaced? There are certain tell-tale signs that can begin to warn you that you need to get your brakes replaced or repaired. At Northtown Kia we want to make sure you're driving a safe and reliable vehicle by offering you our service center to take advantage of.
---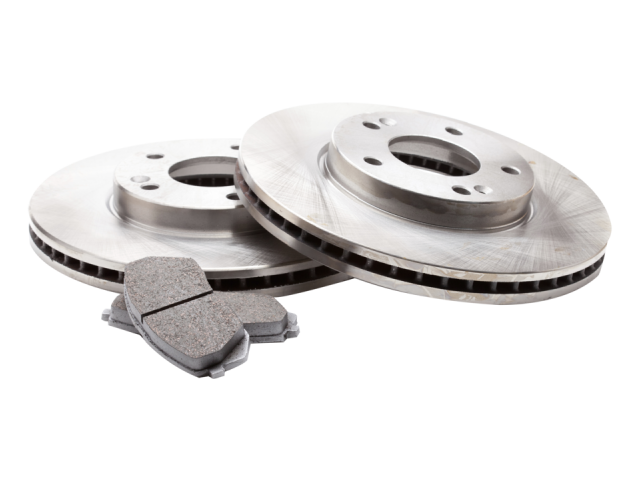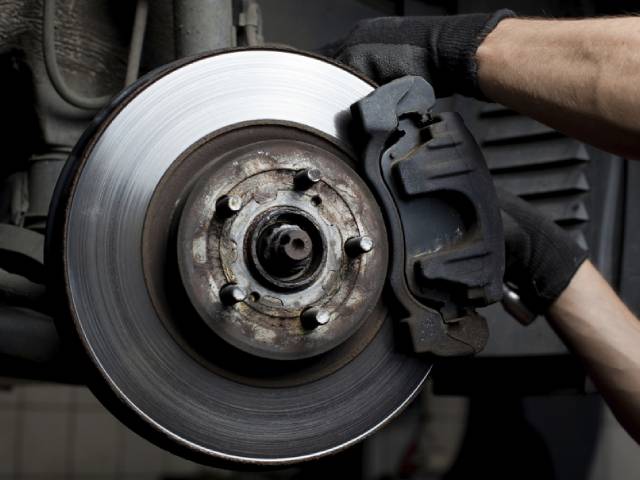 ---
When Should I Replace My Brakes?
There are three main indicators that your brake pads should be replaced but generally every 50,000 miles your brake pads should be replaced.
Worn Brake Pads: Wear and tear is common on cars and that's expected, however, it is important to keep an eye on what is wearing down and at what rate. If you think that you might need your brakes replaced, you can check to see how worn they are by looking in between the spokes of your wheel to spot the shiny metal rotor inside. Some vehicles wheels can't be viewed through and in which case you will have to remove the tire for better visibility. Once you find the shiny rotor, you can look around the outer edge where there will be a metal caliper. Your brake pad lives between your rotor and the caliper and there should be at least one-quarter inch of brake pad present. You should consider changing your brake pads if they're less than one-quarter inch thick.
Strange Sounds: Sometimes, you might hear a high-pitched squeal or a deep metallic grinding that are likely the sound of a brake pad screaming to be replaced. If you hear either of these sounds you should bring your car into our service center where we can look at your brake pads and determine whether you are eligible for a replacement.
Indicator Lights: Many newer vehicles have indicator lights that will alert you when your vehicle needs servicing. It's best not to ignore these prompts but rather bring your vehicle into our service center to be fixed.
---
---
Northtown Kia's Service Center Replaces Brakes in Amherst, NY
If you think that your brake pads might need replacing we encourage you to bring your vehicle down to Northtown Kia in Amherst, NY. Our qualified technicians will help make sure that your vehicle is working in tip-top shape. You can schedule your brake repair service with us online or you can contact us with any other questions.
---