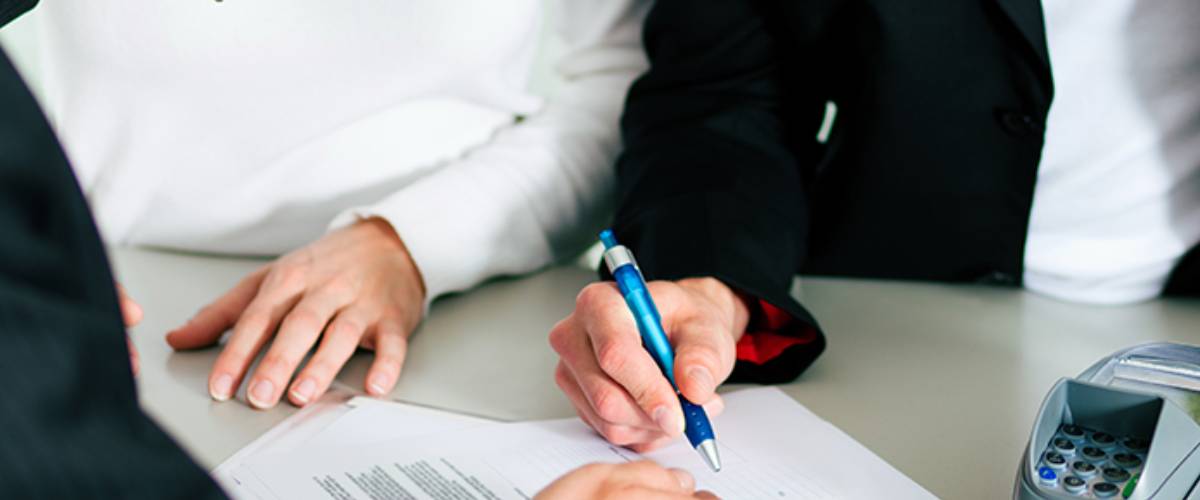 What to Know Before Leasing a New Kia Sedan or SUV
When customers come to our Amherst NY Kia dealership, there may be some confusion about whether to buy or lease their new Kia model. Which is better for you? Which gives you what you want? Our team understands that when you want a new car, there's no room for confusion. We've compiled a quick selection of frequently asked questions regarding Kia leases near Buffalo.
Frequently Asked Questions - Leasing
What's the Difference Between a New Car Lease and Loan?
When buying, you can own your Kia Optima once you've finished making payments. Leasing means you return your vehicle once it ends, and get into a brand-new car with a brand-new lease or walk away. Leasing means mileage restrictions, whereas buying allows you to go wherever adventure calls. Leasing can only be done with a brand-new Kia model while buying lets you choose between new and used loans.
How Do New Car Leases Work?
When you choose to lease a new Kia Soul, you're only borrowing for a small percentage of what that vehicle is worth. You can avoid making hefty car payments or borrowing more than you're comfortable with, and a down payment helps keep costs lower. When your lease term ends, you return the car and decide on your next step.
How are Leases Calculated?
Lease payments are determined by 1. Manufacturer's incentives 2. Dealer discounts 3. Trade value or Lease Equity.
What Are My Options When the Lease Ends?
You can turn the vehicle in, trade it for another, or walk away.
What are lease mileage charges?
When a customer fails to adhere to the annual mileage restriction, a fee may be incurred at lease end for overages.
This occurs when the residual value (lease-end buyout amount) is less than the current market value. Often, equity exists in the hundreds, if not thousands.
What are lease termination charges?
Sometimes, a lender has lease termination fees, which will be disclosed up-front and are listed on the lease contract.
Do I need to turn my lease in at the store I leased it through?
Not at all! You can return your leased Kia Sportage anywhere as long as the dealership is authorized. Our team has seen leases turned in from all over the country!
How is mileage calculated on a lease?
Mileage is typically calculated when you obtain your lease. Generally, a lease includes a mileage amount of 10,000, 12,000, and 15,000 miles annually. These are the standard, but a lease can have any mileage amount factored into it.
Do I need replace tires before turning lease in?
We do require a minimum tread amount of 2/32 of an inch to pass a New York State inspection. If the tires are worn below that marker, you may incur a fee from the leasing company if the tires are not changed for others with the appropriate tread depth.
Where does my leased car go after I return it?
There are a few options for a leased Kia Sorento once it's come to the end of the lease. The leasing company may pick up the vehicle and drop it at an auction site or dealership. After that, they're sold to a driver looking for a quality vehicle with low mileage that has been carefully maintained.
What is my lease buy out?
This is the amount necessary to purchase your leased Kia Telluride.
Where do I turn in my lease?
You can turn your lease into an authorized dealership anywhere in the country.
Usually when a lease ends, that's it. Sometimes a leaseholder will allow an extension.
How to get out of a lease early?
We understand that situations change and getting out of a lease may be your only option. You can end a lease by 1. Making the payments that are remaining on the lease 2. Determine what the buyout for that vehicle is at that time 3. Trade the vehicle and have the dealer pay the car off.
How to refinance a lease?
Once your lease is complete, it is possible to refinance, but that's just one option available to you at lease end.
What Do I Do Now?
There are plenty of options one your Kia lease near Cheektowaga has come to an end, and we're here to help guide you through these decisions. You can choose to buy your leased vehicle, turn it in for another vehicle, or walk away from it altogether. We have a lot of West Seneca Kia drivers who opt to trade their Kia Rio for another leased vehicle, but you in the end it's up to you.
Visit our team today to discuss your own leasing options and which new Kia model is right for you. With so many versatile options, we know you'll drive away with just the right one. We invite you to browse our special offers near Williamsville to find that fit for your current lifestyle and situation. If you have questions, you know that you can always reach out to our team for timely answers.