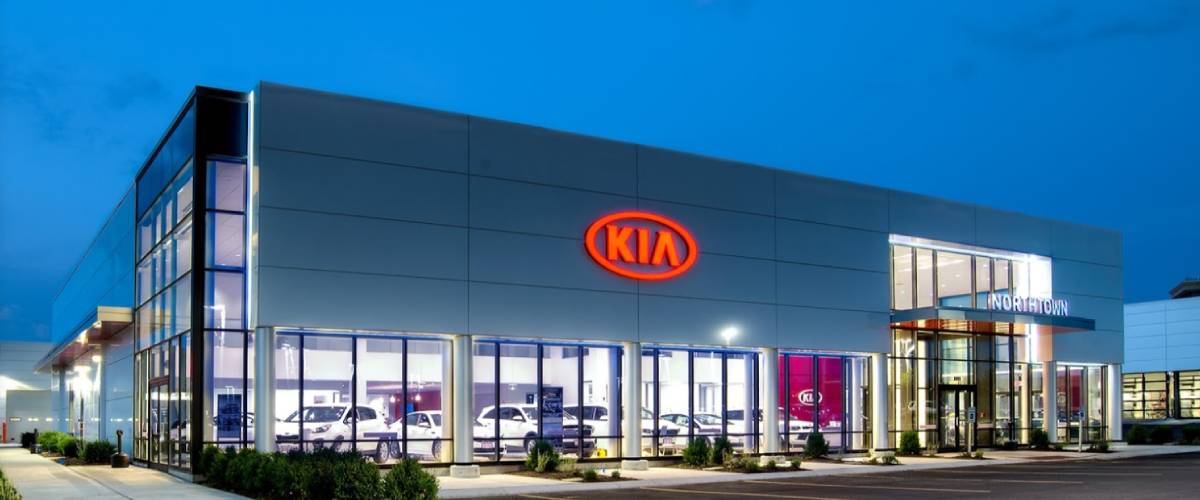 Inexpensive Kia Parts at Northtown Kia in Amherst, NY
Getting the correct parts for your vehicle is imperative to driving a reliable and well-maintained car. At Northtown Kia, we pride ourselves in providing our customers with quality Kia parts for our Buffalo, NY drivers. Our parts center has a wide selection of genuine Kia parts that you need for your new or used Kia Cadenza, Kia Forte, Kia Optima, and all other models. It doesn't matter if you're doing work on your car that you need the part for or if you want the assistance of a professional technician, we have all the parts you need at an affordable price. Northtown Kia is conveniently located in Amherst, NY for anyone living in or coming from Buffalo, West Seneca, Williamsville, or even Cheektowaga.
Why Buy Parts and Service Your Vehicle at a Dealership?
Many third-party garages and online retailers will try to sell you aftermarket parts. Aftermarket parts are different than genuine OEM parts, although they have an enticing price tag, they're mass-produced using cheap materials which generally break and in turn affect your vehicle as a whole. We've made sure to engineer, test, and certify all our genuine Kia parts because we value your vehicle as much as you do and know what it takes to keep it in good shape for many miles down the road.
Popular Kia Replacement Parts
We carry an assortment of parts that can be used on your Kia Sorento, Sportage, Soul, Telluride, and any other Kia models that fall in between, regardless of the model year, we're here to help you get the correct parts for your next service appointment or repair job. We are sure to only use genuine Kia parts so that your part replacement will be done correctly and efficiently, the first time around. Some of the most popular replacement parts are:
Motor oil and other fluids like coolant or windshield washer fluid
New tires
Brake pads
Rotors
Drums
Calipers
Shocks
Replacement battery
Air and oil filter
Spark plugs
Floor mats
Windshield wipers
Exhaust parts
You could need something as simple as a finding which motor oil is best for your vehicle to replacing your shocks which is a little more intensive and might require the help of a professional. We're proud to be one of the largest and easiest to find selection of genuine Kia auto parts in the greater Buffalo area. It's not easy to keep your car up to snuff if car parts are ridiculously expensive, that's why we think it's important to make our genuine Kia auto parts affordable, so you can grow old gracefully together with your Kia. 
Find the Genuine Kia Auto Parts You Need at Northtown Kia
If you need genuine Kia parts in Amherst, NY or around Cheektowaga, West Seneca, or Williamsville, we want to invite you to check out our generous selection of Kia auto parts today at Northtown Kia! Maybe you already know what you're looking for and just want to order it for yourself. You can submit a form online through our Kia Auto Parts Center page where you can enter your vehicle year, make, model along with the parts that you need for your vehicle. If you're curious about our service center you can reach it here if you need professional help with your vehicle or if you want to browse our new and used Kia inventory, we encourage you to do so. If you have more questions you can contact us online and we will return your inquiry as soon as possible.