Why Buy A Certified Kia from Northtown
PEACE OF MIND - BUY CERTIFIED
Drive down the highway with peace of mind, backed by Kia's limited warranty.
Kia Certified Limited Warranty Includes:
10 Years/100,00 Mile Powertrain Limited Warranty
1 Year/12,000 Mile Platinum Limited Warranty
Limited Warranty covers major components on the vehicle, as listed in the contract
Towing coverage
Travel breakdown coverage
Rental car coverage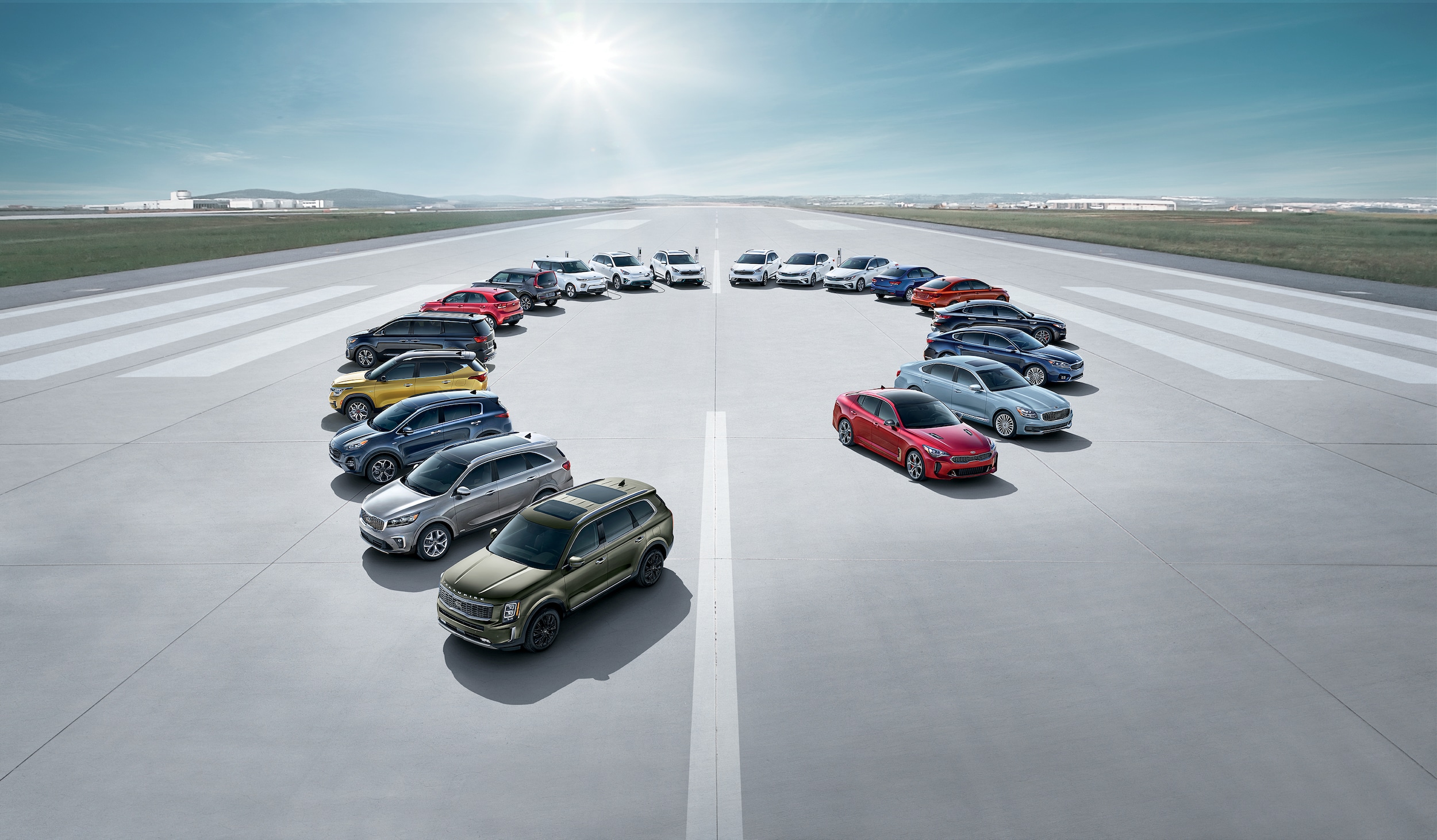 Eligibility
Current plus four previous model years
Less than 60,000 miles on the odometer
All Kia Models
You get reliability and peace of mind, knowing that every Kia Certified Pre-Owned (CPO) vehicle is five years or newer, has less than 60,000 miles.
Inspect
165-Point Inspection
Every vehicle must pass a 165-point inspection before it can qualify as a Kia Certified Pre-Owned vehicle.
Click HERE to Download Checklist
Assist
24-Hour Roadside Assistance
Kia Certified Pre-Owned
buyers are covered 24 hours a day, 7 days a week by our Unlimited Mile Roadside Assistance Program. In the event a service is needed, the driver simply needs to sign the billing invoice and drive away.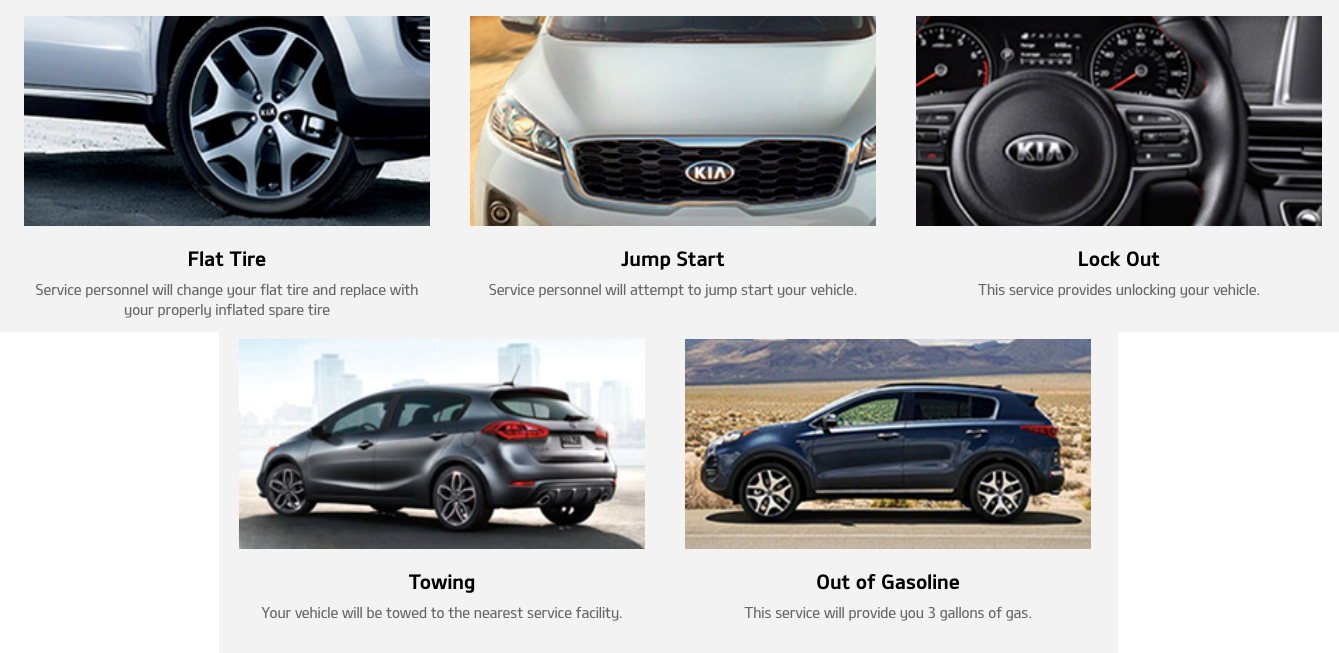 CARFAX
A Carfax report is run on every Kia Certified Pre-Owned vehicle to identify any issues that don't meet our very high standards.
You can learn about a specific vehicle history report simply by searching our
CPO inventory
now.  You can also ask your preferred dealer for a copy of the report.
Why Buy KIA Certified?
The Certified Pre-Owned Advantage at Northtown KIA
We all know the cost-saving advantages of buying a pre-owned vehicle in Amherst, NY, but what about certified pre-owned options? Here at Northtown KIA, our sales team is proud to offer an array of certified pre-owned (CPO) KIA models for sale that are both affordable and reliable. For the best used vehicle choices near Buffalo, look no further than our CPO inventory at Northtown KIA!
Peace of Mind
The biggest benefit when shopping our CPO inventory comes in the form of peace of mind that the vehicle you're buying is of the highest pre-owned quality. Unlike a traditional used vehicle, CPO models are hand-selected for their quality, condition, and commitment to performance in Cheektowaga. It's important to note that although all CPO vehicles are used, not all used vehicles are CPO.
Quality Over Everything
To be certified, a used vehicle must first pass an extensive multi-point inspection process by our service team, including an in-depth analysis of the vehicle's condition, quality, and engine power. Before obtaining pre-owned certification, all used KIA models must first impress on all levels to even be considered for bumping up the ranks.
In addition to being marked for reliability and power, our fleet of CPO KIA models comprises a vast selection of model options at affordable price points. Whether you're shopping for a reliable daily driver or a rugged off-road adventure vehicle, our CPO inventory features a premier selection of certified pre-owned KIA models that won't break the bank, including the popular:
KIA Forte
KIA Optima
KIA Sorento
KIA Sportage
KIA Stinger
And More!
Schedule a Test Drive
Whether you're shopping with us in person or online from your home in West Seneca, NY, the certified pre-owned advantage at Northtown KIA is open and available to all drivers in the area. Take advantage of Northtown KIA's exclusive CPO program and reap the benefits of shopping high-quality, pre-owned cars and SUVs for less. Please call or contact us online to learn more and to schedule a test drive of your favorite CPO models near Williamsville today!