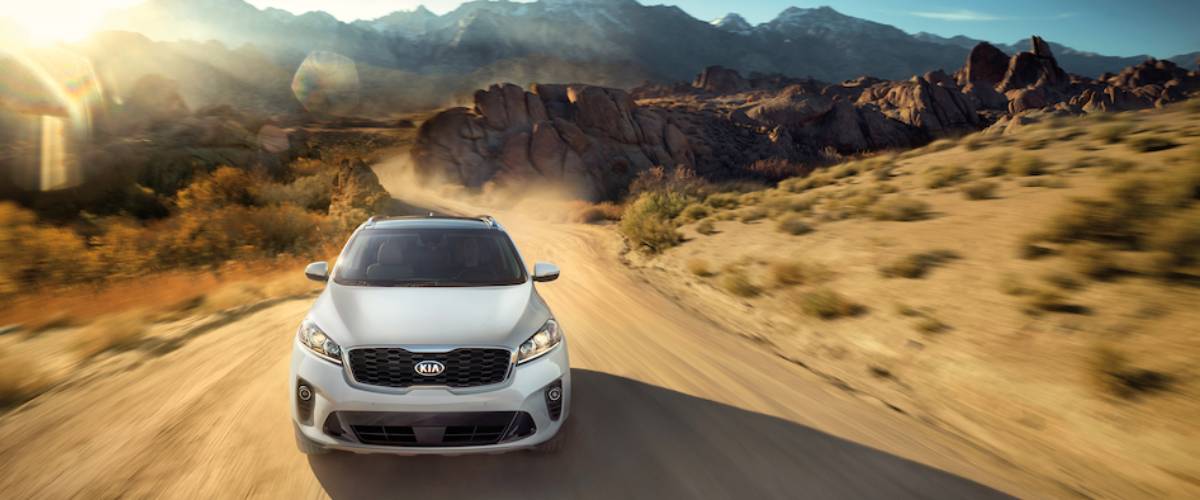 Why Buy Certified Kia
Amherst, NY
Why Buying a Certified Pre-Owned Kia Car, SUV, or Minivan at Northtown Kia is a Good Idea
Have you been searching around the Buffalo, NY area for the perfect used car, SUV, or minivan to no avail?  Are you a value-shopper who looks for the best bang for your buck before you choose to buy?  You are not alone.  Every day we talk to many Cheektowaga, NY drivers who are looking for the perfect used car but haven't been able to find the premium vehicle with the right blend of quality and price.  Many of those customers find exactly what they are looking for in a Certified Pre-Owned (CPO) Kia car, SUV, or minivan.  Northtown Kia, located at 3900 Sheridan Drive in Amherst, NY, has a great selection of CPO Kia vehicles on our used lot.  Explore our entire used inventory to see all the pre-owned options we have for sale.  For customers who have never been to our dealership and don't know where we are located, please feel free to use our driving directions to find us.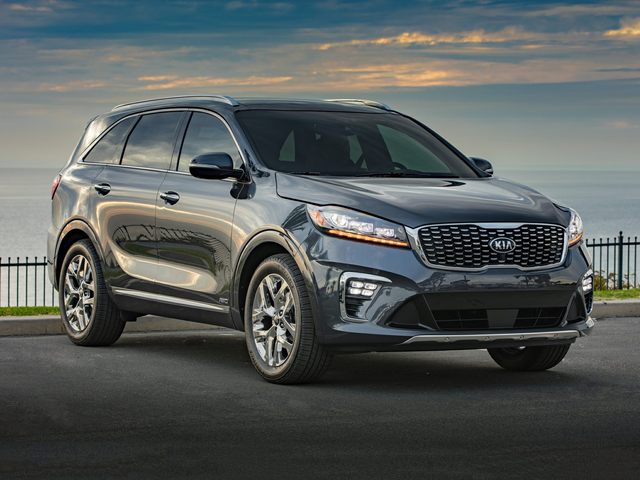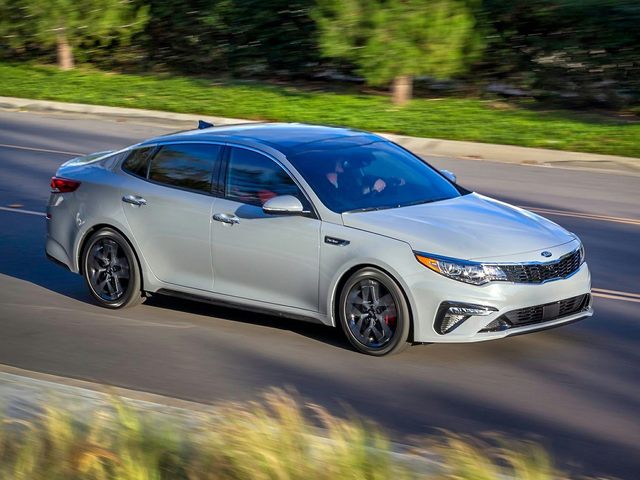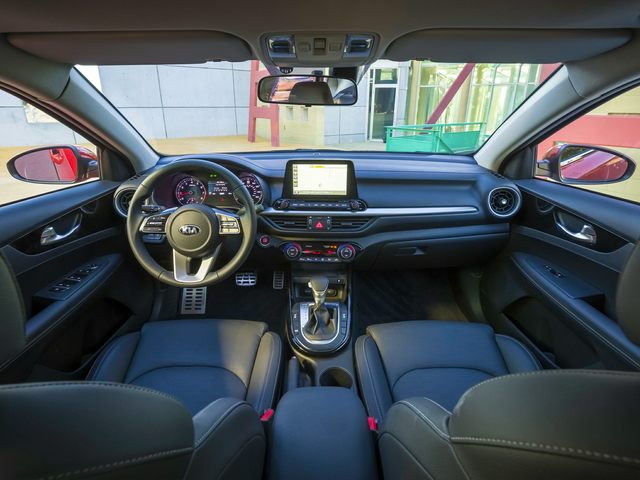 The Process of Becoming Certified
Some of our West Seneca, NY customers may not be aware that not every used Kia can become certified.  There is an intense process that a vehicle must go through in order to gain that designation.  Essentially, the CPO Kia program is a way to identify the cream of the crop of used Kia cars, SUVs, and minivans.  Since the point is to designate the best-of-the-best, it makes sense that there be some stringent standards.  Consideration for the program starts with the used Kia being no older than five model years and having fewer than 60,000 miles on the odometer.  The vehicle must also have a clean title that can be verified by a CARFAX® Vehicle History Report.  This means that the Kia must have never had a salvage or rebuilt designation.  Having passed the initial requirements, the used Kia is put through a rigorous 164-point Quality Assurance inspection by a factory-trained, Kia-certified technician.  The inspection is a thorough examination of all the vehicle's systems and components to ensure that it is mechanically sound and safe.  Some of the items covered in the inspection include:
Engine and Transmission Performance While Driving
A/C Belts and Hoses
Headlamps
Engine Seals and Gaskets
Muffler and Exhaust Manifolds
Fuel Pump
Water Pump
Braking System
As you can see, a CPO Kia needs to meet some uncompromising standards to get the designation.  Williamsville, NY customers who buy a CPO Kia will get the peace of mind knowing that it has held up against an exhaustive and unwavering inspection process.
The Attractive Benefits Package of a Certified Pre-Owned Kia
Although the comprehensive inspection, and the peace of mind it provides, may be reason enough to buy a CPO Kia, there is more that these vehicles have to offer.  Every CPO Kia car, SUV, and minivan comes with a benefits package that is sure to impress even the most discerning customer and provide the extra value many folks didn't even know they wanted.  The Kia CPO program attaches two warranties to each vehicle with the CPO designation.  The first warranty is a 12-month/12,000-mile Comprehensive Platinum Coverage and the second one is a 10-year/100,000-mile Limited Powertrain Warranty.  This kind of coverage allows drivers to go through their day-to-day with plenty of confidence knowing that they are covered in the worst-case scenario.  In addition to the warranties, buyers of a CPO Kia get a 10 year/unlimited miles Emergency Roadside Assistance coverage.  This roadside assistance covers towing, a rental car allowance, and includes services like flat tire assistance, gasoline replenishment, lock out services, and jump starts.  There is also a free three-month trial subscription to SiriusXM® Satellite Radio.
Come See for Yourself
Northtown Kia, in Amherst, NY, has some of the most popular models in the Kia lineup as part of our CPO selection, including the Sorento, Forte, Soul, Sportage, Optima, and Niro.  If you happen to see the right fit for you, please don't hesitate to schedule a test drive or contact someone in our finance center about the next steps toward owning one of these premium vehicles.
Contact us today about the CPO Kia that interest you because these vehicles are very attractive options and we wouldn't want you to miss out on the right one for you.