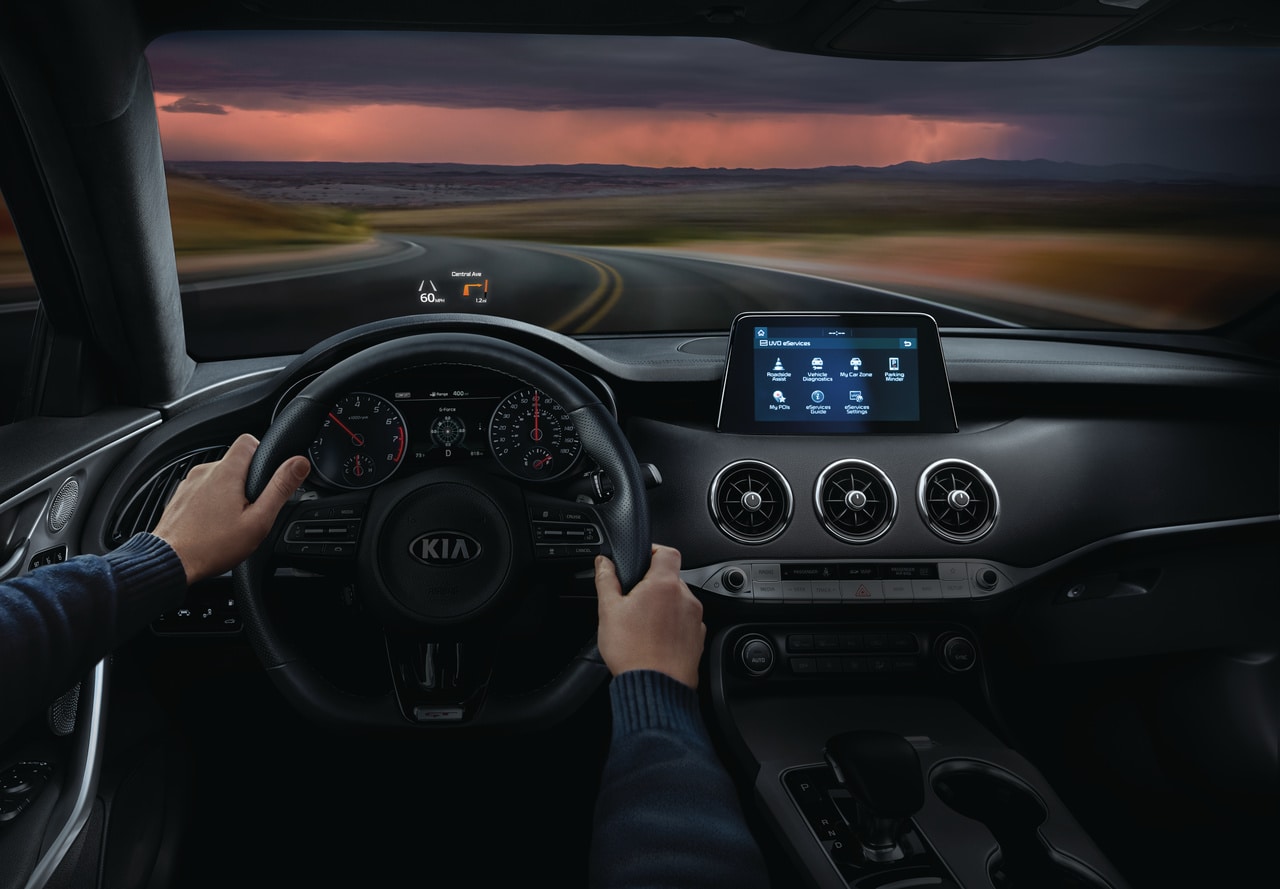 ​
Daylight Saving Time starts on March 10th, which means that it's almost time to spring forward and turn your clocks forward to make sure that you don't end up operating on the wrong time. Fortunately, adjusting the clock in your Kia to accommodate Daylight Saving Time is fairly simple and only takes a few moments.
So, if you're ready to learn how to adjust the clock in your car for Daylight Saving Time, then feel free to dive into our easy walkthroughs!
How to Adjust the Clock in Your Kia for Daylight Saving Time
To begin the process of adjusting your clock, make sure your car is either ON or in the ACCESSORY position. Find a safe spot to stop before you start going through the next steps.
Adjusting Time Via the UVO Infotainment System
Press the Setup button on your instrument panel
Select the Clock button on the touchscreen
Set Daylight Saving Time to "On"
Clock will adjust automatically
Adjusting Time Via Apple CarPlay and Android Auto
Touch the gear-shaped Setup button on your touchscreen
Swipe to the next page and select Date and Time
Turn Daylight Saving Time on to automatically adjust time
And that's how you adjust your clock for Daylight Saving Time! Be sure to make the adjustment for March 10th to avoid one of those awkward hour-off moments.
If you need extra help with figuring out how to adjust the clock in your Kia vehicle, then feel free to stop by our dealership. Our team will be happy to give you a crash course in changing the clock and using other tech features.
Please don't hesitate to give us a call or swing by our showroom with questions. We're always thrilled to hear from our customers and happy to help in whatever ways we can!