There are a lot of reasons to want a 2019 Kia Sorento. The latest version of the new Sorento offers high performance, great style, and premium features at a competitive price. It also happens to be one of the safest SUVs on the road.
Its reputation as a safe car was recently solidified by the Institute for Highway Safety's decision to award the new Sorento the coveted Top Safety Pick Plus rating. Given to vehicles that represent the pinnacle of safety, it's a sign that drivers can count on the Sorento to protect them on the road.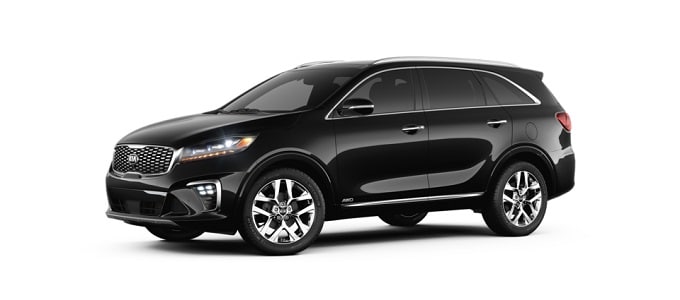 The 2019 Sorento actually represents the eighth vehicle in the Kia lineup to be recognized this year. No other brand can boast as many nods from the IIHS. "This is a significant and fantastic achievement for Kia," said Orth Hedrick the vice president of product planning at Kia Motors America. "It's an honor to have earned strong safety ratings across so many of our vehicle lines."
In the case of the Sorento, the IIHS was won over by its superior performance in crash tests, as well as its excellent selection of active safety systems. These include everything from smart cruise control and forward-collision warnings to automatic emergency braking, lane-departure warnings, and more.
The best part of the Kia Sorento? Its safety features are just the tip of the iceberg in terms of what it brings to the table. To learn more, get in touch with us at Northtown Kia in Amherst, NY. We'd love the opportunity to show you everything the Sorento, and the rest of our new Kia inventory, has to offer.