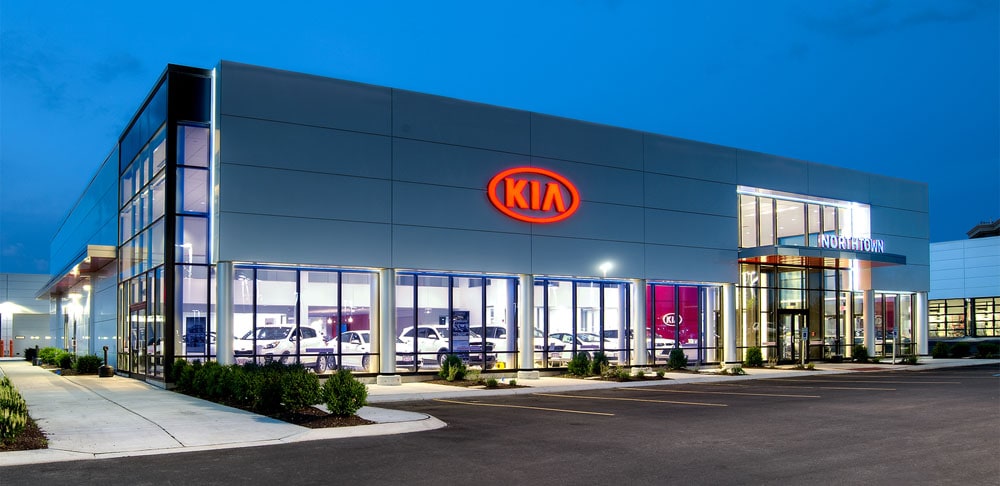 Thank you for choosing Northtown Kia when considering purchasing and/or servicing your KIA. We put our customers first and as part of that commitment to our customers we've built a brand new state-of-the-art "home" dealership for our customers to enjoy.

We've gone all out on this world class KIA dealership. For our service drive we've laid down heated tiles in the service drive floor. This way no matter how cold or how much snow Buffalo gets, you can count on Northtown Kia Service always being nice and toasty.
If you feel like relaxing while your vehicle is being serviced we offer a complimentary coffee bar, Otis Meyer chocolate chip cookies that are freshly baked every few hours as well as free Wi-Fi, and charging stations.

If you have to get back home or to work no problem, we've go you covered with our shuttle service. They'll provide you transport to and from your destination while your car gets the white glove treatment as well.